Developing infrastructure and concepts to build a digital world adapted to humans.
600
Permanent Researchers
The Graduate Programme "Information and Knowledge Society" is aligned with the scientific themes of the "Human friendly digital world" cluster of excellence to which it is attached, according to three challenges


Master complexity
with innovative
conceptual tools

Design disruptive
technology for
friendly devices
These challenges have already been taken up by the 13 research units and nearly 600 reserchers in Lille, which are internationally recognised for their excellence in these fields and have won several research projects.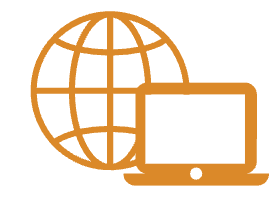 It is increasingly essential for the way modern society works to be based on digital infrastructure that links individuals, organizations and autonomous objects within a complex network. In this connected world, information and knowledge are produced, conveyed and shared with unprecedented ease, opening up fascinating prospects for our civilisation, whether in economic, social or cultural terms. This infrastructure requires a material architecture with ever-greater performance coupled with ever-greater economy, constantly evolving and robust algorithms and software, and new concepts that enable us to understand the complexity of an intrinsically multi-scale system.
To make this digital world human, it is also important to be aware of the cognitive processes that determine the way we exchange information and interact with our environment so that the dialogue between humans and machines can be as fluent as possible. Lastly, the digital world is profoundly changing our identity, who we are within society, and even our consciousness. It is therefore urgent for us to give meaning to connected humanity and to address the fundamental questions raised by these new frontiers.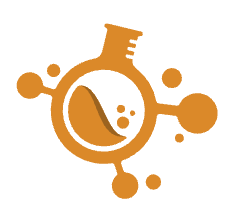 As a student in a graduate programme, you will have the chance to discover research in these laboratories as part of either a traineeship or a doctoral thesis. You will become one of the key players in the digital world of the future, inventing new concepts, designing new devices, adapting them to human beings and making sense of this new world.