Doing a master's as part of the Graduate Programme
The IKS Graduate Programme includes 10 master's courses. All teaching takes place in English.
10 master's track specialized in mathematics, physics, nanoscience, biotechnology, philosophy and psychology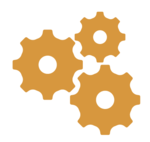 MASTER TRACK STRUCTURE
Each master's track has its own structure, with lectures and practicals using cutting-edge scientific equipment in research laboratories, as well as several traineeships.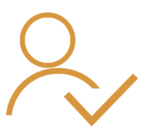 APPLYING FOR A MASTER TRACK
Depending on your country of residence, you will have to follow either the StudyinFrance registration procedure by Campus France or the e-candidat procedure.
You will find more information on the pages relating to the master's courses on the University of Lille website.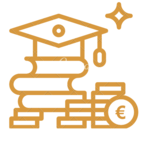 TUITION FEES
All non-European master's students, engineering courses, master's in healthcare and PhD students are automatically partially exempt from the "different tuition fees" and are aligned with the standard registration fees, i.e. those paid by European and French citizens. The amount will depend on the level of your course:
243€ for a master's course
380€ for a PhD.
Please note that additional fees must also be paid: CVEC (contribution to student and campus life).
All students at the University of Lille (European and non-European) must pay the CVEC, which costs 92€.