The University of Lille's graduate programmes prepare students to work in interdisciplinary projects in an international environment, equipping them with all the tools they need to build their career plans and get off to a good start in the working world.
Based on research at the highest level, these courses offer cutting-edge knowledge and career opportunities in both the public and private sectors.
The graduate programmes are mostly taught in English.
4 Graduate Programmes are available
each focusing on a topical aspect of contemporary society and reflecting the University of Lille's strategy.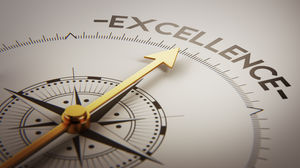 (1) Precision Health / Santé de précision

(2) Science for a Changing Planet / Innovation au service d'une planète en mutation

(3) Information & Knowledge Society / Société de l'information et de la connaissance

(4) Changing Cultures, Societies & Practices / Cultures, Sociétés et Pratiques en mutation
Who belongs to the Graduate Programmes?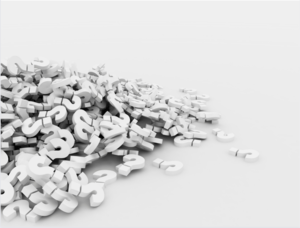 Each programme brings master's and doctoral students together to address its central theme in a highly interdisciplinary environment.
Master's students come from a range of different courses selected because they offer the combined forms of expertise needed to tackle the challenges inherent in the central theme. All students registered on these courses are part of the graduate programmes.
Doctoral students are selected for the links between their research project and the topic being addressed, on a voluntary basis and with the approval of their supervisor.
Master's and doctoral students come together to take part in course activities. These are proposed as a way to complement their primary coursework: interdisciplinary events, seminars, etc.
The graduate programmes develop their offer by working with the different courses, doctoral schools and research units involved.
They are open to talented students from around the world in various academic areas including the humanities and social science: chemistry, physics, mathematics, biology, palaeontology, biotechnology, nanoscience, medicine, philosophy, sociology and political science.
The future for graduate programme students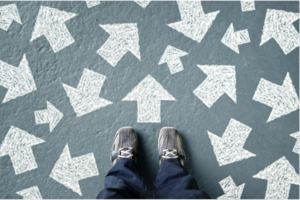 At both master's and doctoral levels, the graduate programmes are designed to train the protagonists and leaders of the academic, socio-economic, industrial and biotechnological worlds of the future.
Master's students will have the chance to pursue their studies with a doctoral thesis or begin their career directly.
Your international, interdisciplinary and research backgrounds will be strong advantages. Your diploma will include an additional reference to the skills acquired on the graduate programme.
How to apply for a graduate programme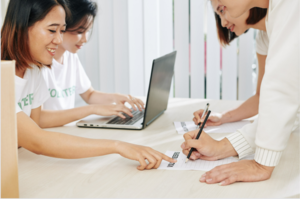 Master's students: register for one of the courses linked to the graduate programmes.
You can also apply for grants of excellence and assistance settling in for foreign students.
Doctoral students: talk to the doctoral school you will belong to when you arrive for your first year. An explanatory meeting will be held at the beginning of the academic year.
Follow the Graduate Programmes :